SEVRA is GO for the combined SEVRA / Vikings Rocket Society launch on June 22nd!
Setup will be from 0900-1000. Launching will commence shortly thereafter.
Forecast says Sunny, with a high near 80. Northwest wind around 5mph.
See the Location page for info about the Orapax Hunting Preserve. This as an NAR LP/MP/HP Sport Launch. Our HP waiver, for 5,000' AGL*, is in place.

That's right, SEVRA HAS ANOTHER NEW FIELD!!
We have the FAA waiver to 5,000ft AGL* and have established the fee for the field (and associated clubhouse with facilities)!

Location
Address - 3831 River Road West, Goochland, VA 23063
GPS - 37° 42' 07.1" N 77° 56' 25.6" W (37.701957, -77.940433)
Field Size – ~4800' x ~5700' – 709.41 acres – 1.11 Sq Miles (a lot of that is trees...)
FAA altitude – TBD


* = Caution is recommended as the trees are plentiful.

Dates – Once the growing season has ended, we will attempt to resume a 1st & 3rd weekend schedule at the NewLand field, opening more Tripoli dates. The Vikings, from Richmond, are invited to join us for this and future events and may use the field in our absence too. We will likely invite Tripoli Central Va to join us too. As always, the public is welcome.

Launch fees – We have to pay a field rental fee. So, to hopefully collect enough money to pay the fee, the launch fees for non-SEVRA Members will be – HP $10/day, MP $5/day, LP free. Observers are free.

We will contact Vendors to see if they are interested.

A company called Outdoor Access links up landowners with hunters, campers, drone flyers, and now rocketry clubs. We coordinated telecons with outdooraccess and the NAR President to get all the insurance and safety questions answered. We will be the first to try rocketry launches under their program so if this works other clubs can participate.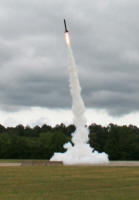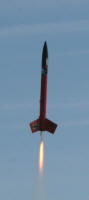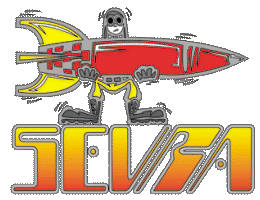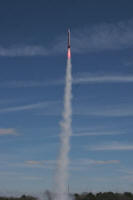 Would you like to launch model rockets in the Hampton Roads, VA area?
The South Eastern Virginia Rocketry Association (SEVRA) would like to invite you to come launch with us
Hobbyists, students, parents, children, visitors, Scouts, Clubs, Groups are encouraged.
Non-members and spectators are always welcome!
We launch from small 'A' motor size rockets to large high power 'M' motor size rockets.
We also launch experimental motors and hybrid motors.


---
Recent Photos from flickr:
---
---
View Model Rocketry Clubs in a larger map
---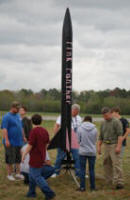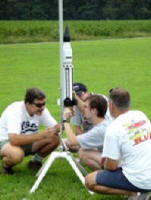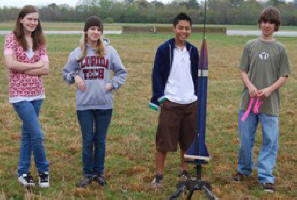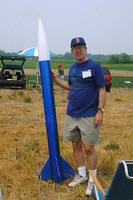 ---


SEVRA NAR, Section 621, of The National Association of Rocketry (NAR)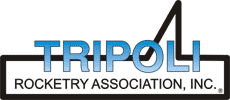 SEVRA Tripoli East Virginia, Prefecture 82 of The Tripoli Rocketry Association (TRA)

---
Visitors to Date
---